St. Regis Polo - A Centuries-old Tradition
History
The association between St. Regis and polo emerged early in the 20th century, when both the sport and The St. Regis New York became part of New York's vibrant summer social scene. The St. Regis brand has embraced polo as its sport of choice. A highly engaging spectator sport that is as social off the playing field as it is explosive and exciting on, polo is as much about connecting with friends and enjoying a fine lunch, Afternoon Tea or a glass of exquisite champagne as it is about participating in the sport itself. Polo offers a timeless authenticity and exclusivity that is a perfect complement to the St. Regis brand. St. Regis has long been associated with the world of polo, beginning at the turn of the last century when polo matches on Governors Island in Manhattan were highlights of the New York social scene and where St. Regis's founding family, the Astors, was a prominent fixture.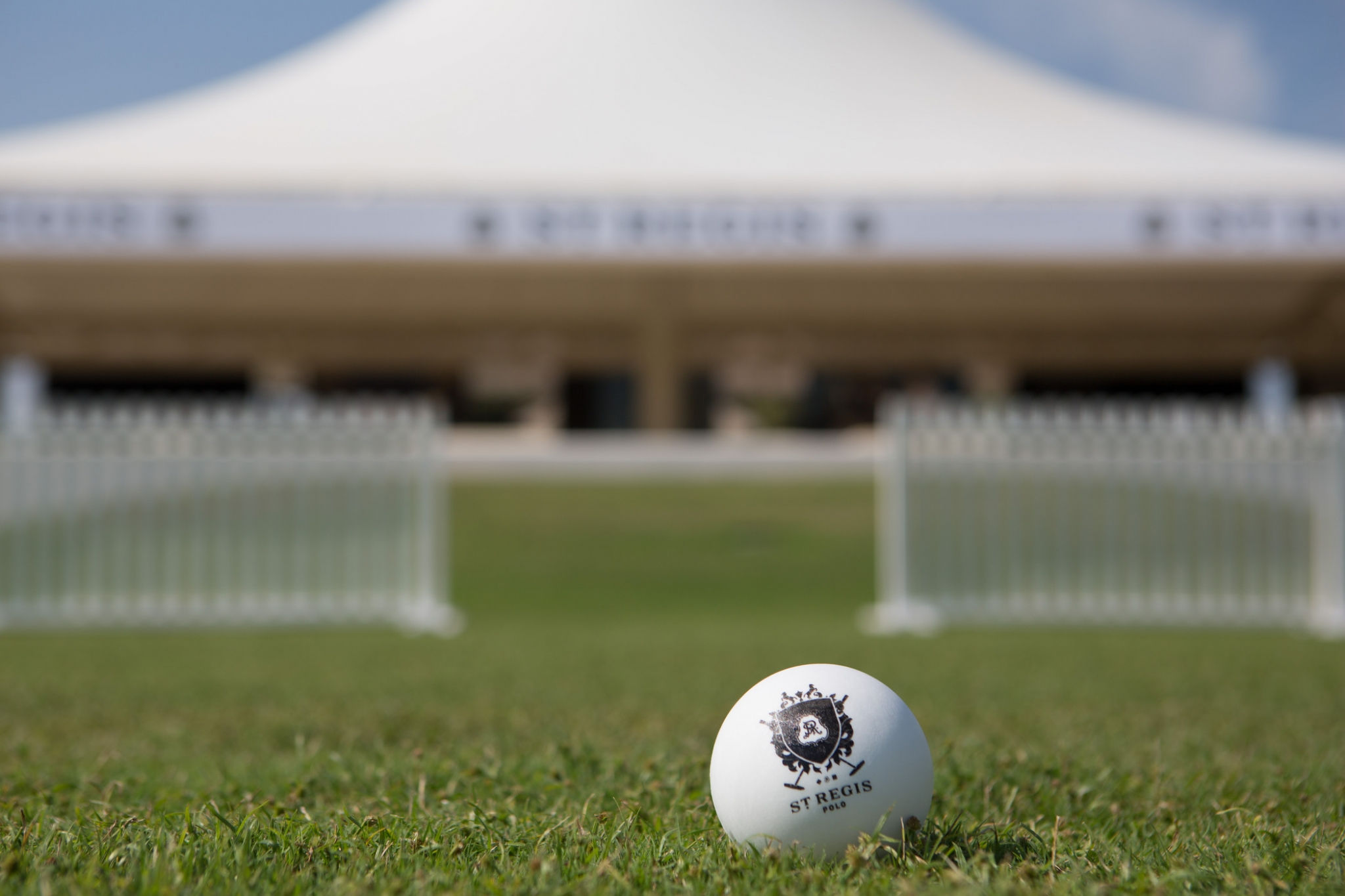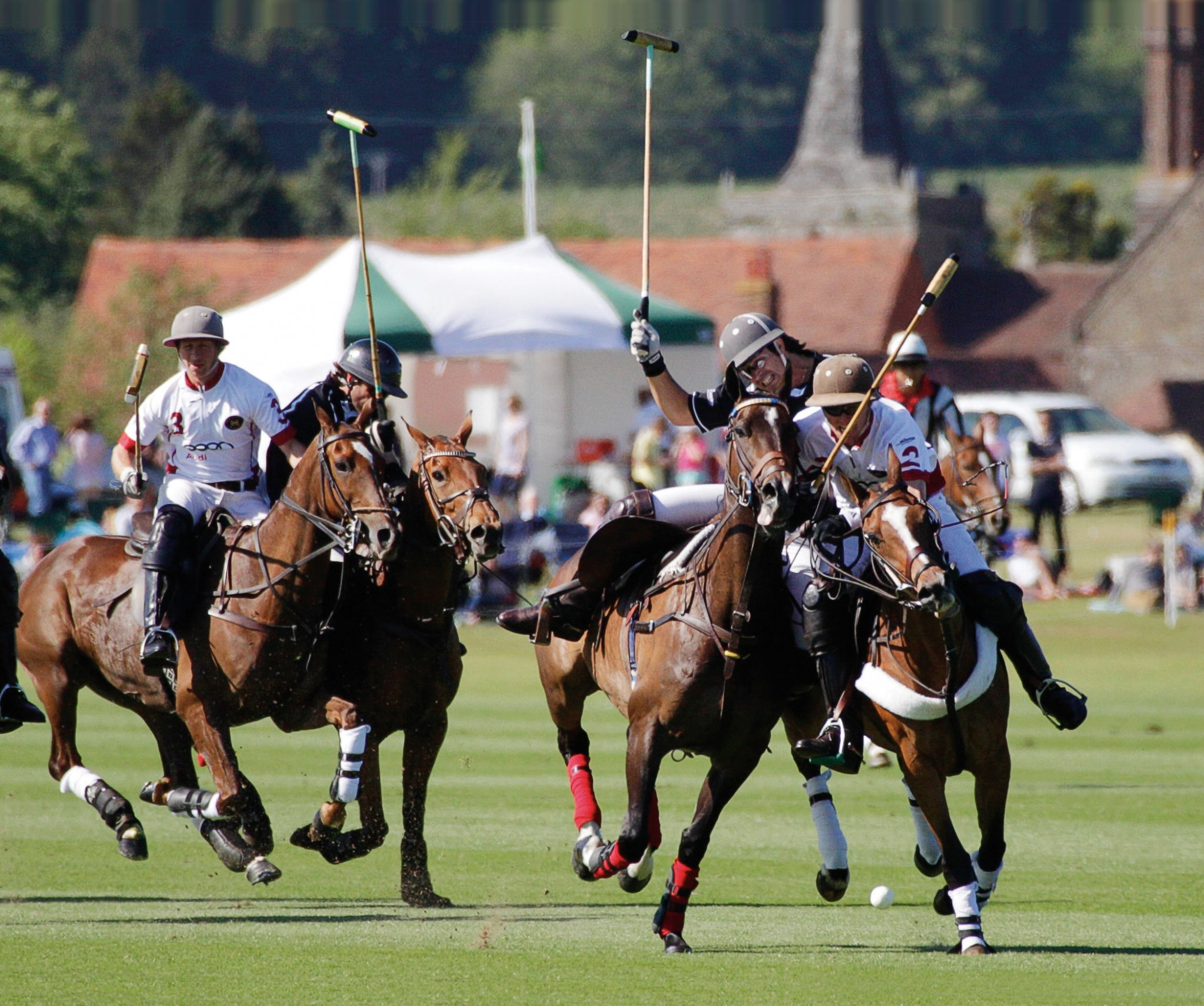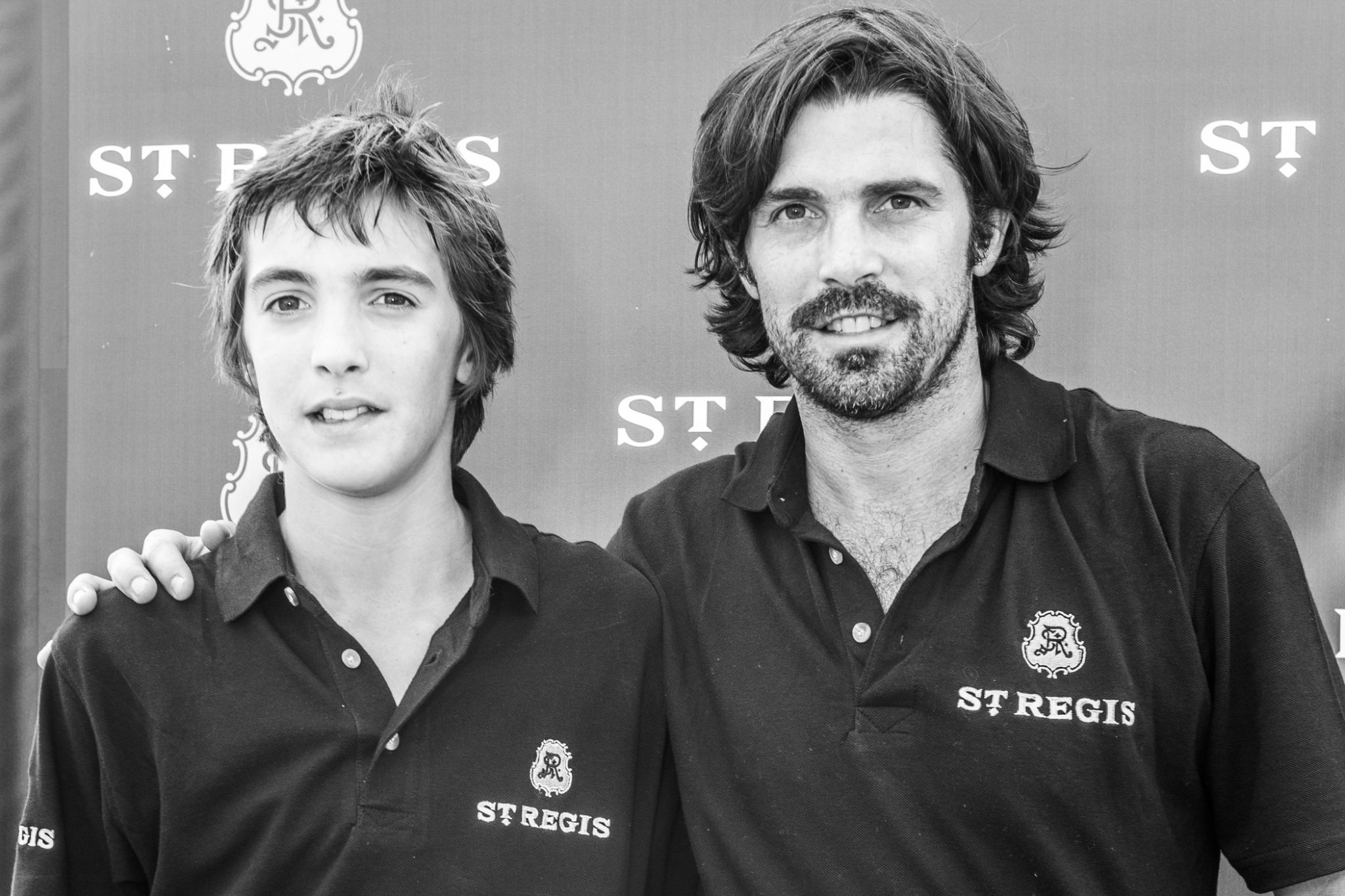 Polo 101
One of the world's oldest games is also one of its fastest – balls travel up to 110 miles per hour – and most dangerous. Man and horse work in partnership to get a ball through a goal, while using every possible strategy to prevent the opposing side from doing so. What happens on that quest is both brutish and beautiful. A balance of strength and finesse, polo is a sport that involves skill, strategy and centuries-old traditions. It has evolved through the years, however the essence of the game has remained true to its roots.
Connoisseur
Ignacio "Nacho" Figueras is the perfect gentleman and the first ever St. Regis Connoisseur. As such, Nacho embodies the meaning of the word "Connoisseur" - whether playing one of the world's oldest and most fascinating sports with discernible sangfroid or whether he is travelling across continents working with the world's 'great and good' often to support those less fortunate than himself; he is an expert judge in matters of taste.