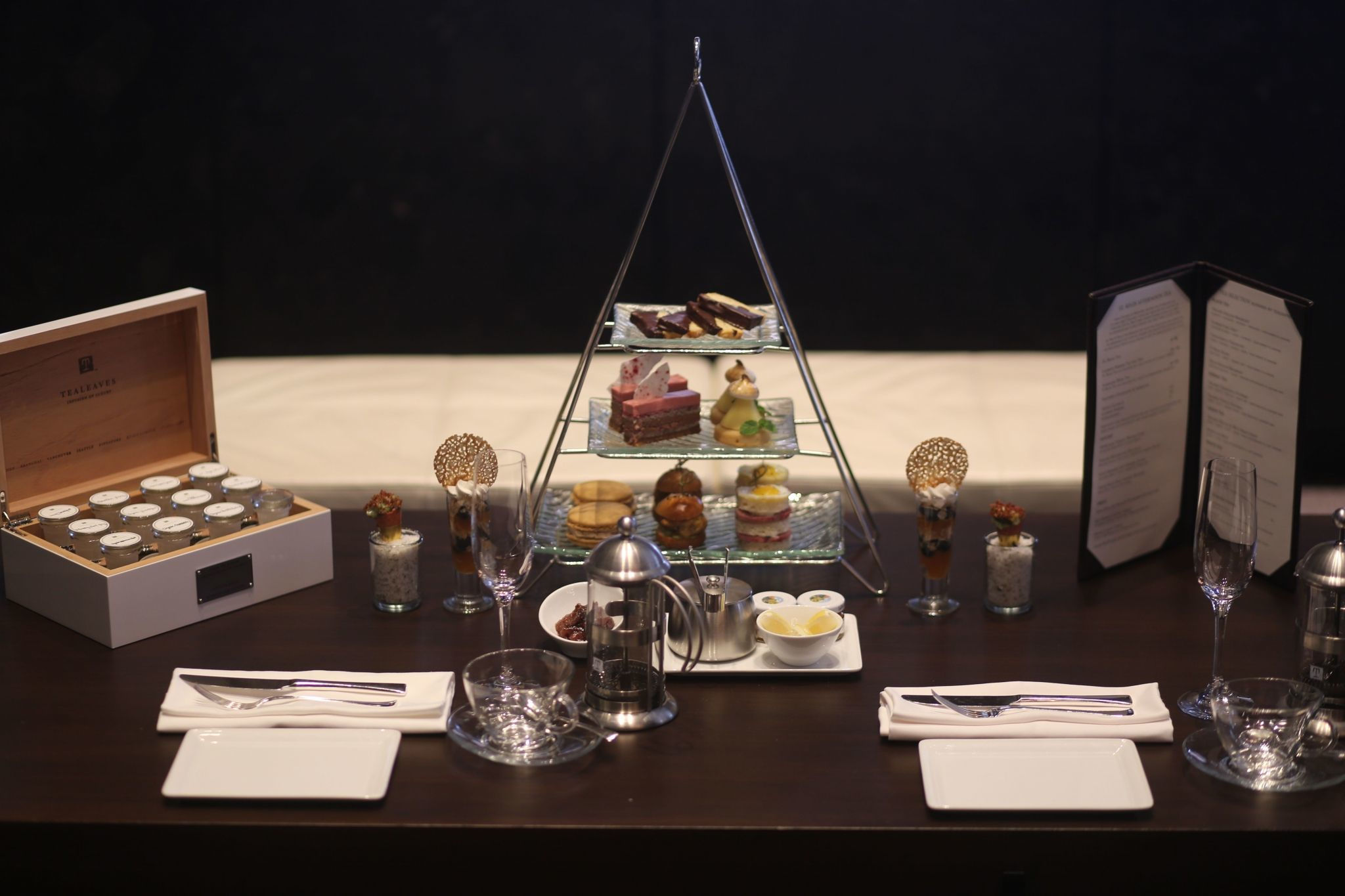 The Art of Tea
Anna, the Duchess of Bedford, created the afternoon tea in the 19th century in England as a small meal between lunch and a late dinner. In the latter part of this era, the tradition would be adopted by bon vivant Caroline Astor, New York's Grand Dame and social matriarch for the city's most elite residents, to entertain her closest friends at the iconic St. Regis New York.
At the St. Regis San Francisco we value this tradition and invite you to experience our distinct, modern and innovative interpretation of this legacy with locally sourced fare and aromatic teas from around the world.
The Art of Tea is served daily from 2:00pm - 4:00pm.
Available by reservation only. Reservations must be made 24 hours prior and we may accommodate parties up to 8 people. Reservations required by phone at 415 284 4188.