Grill Restaurant, San Francisco
The St. Regis Francisco is pleased to offer two enticing dining experiences - the St. Regis Lobby Lounge and Grill restaurant. Our contemporary Grill restaurant is open daily for breakfast, lunch, dinner and weekend brunch. We invite you to view menus, opening times and additional details on our full restaurant website, GrillSF.com.
For reservations, please contact the Grill restaurant at 415 284 4188 or book a table online via OpenTable.
Private Dining available. For more information: GrillHosts@stregis.com.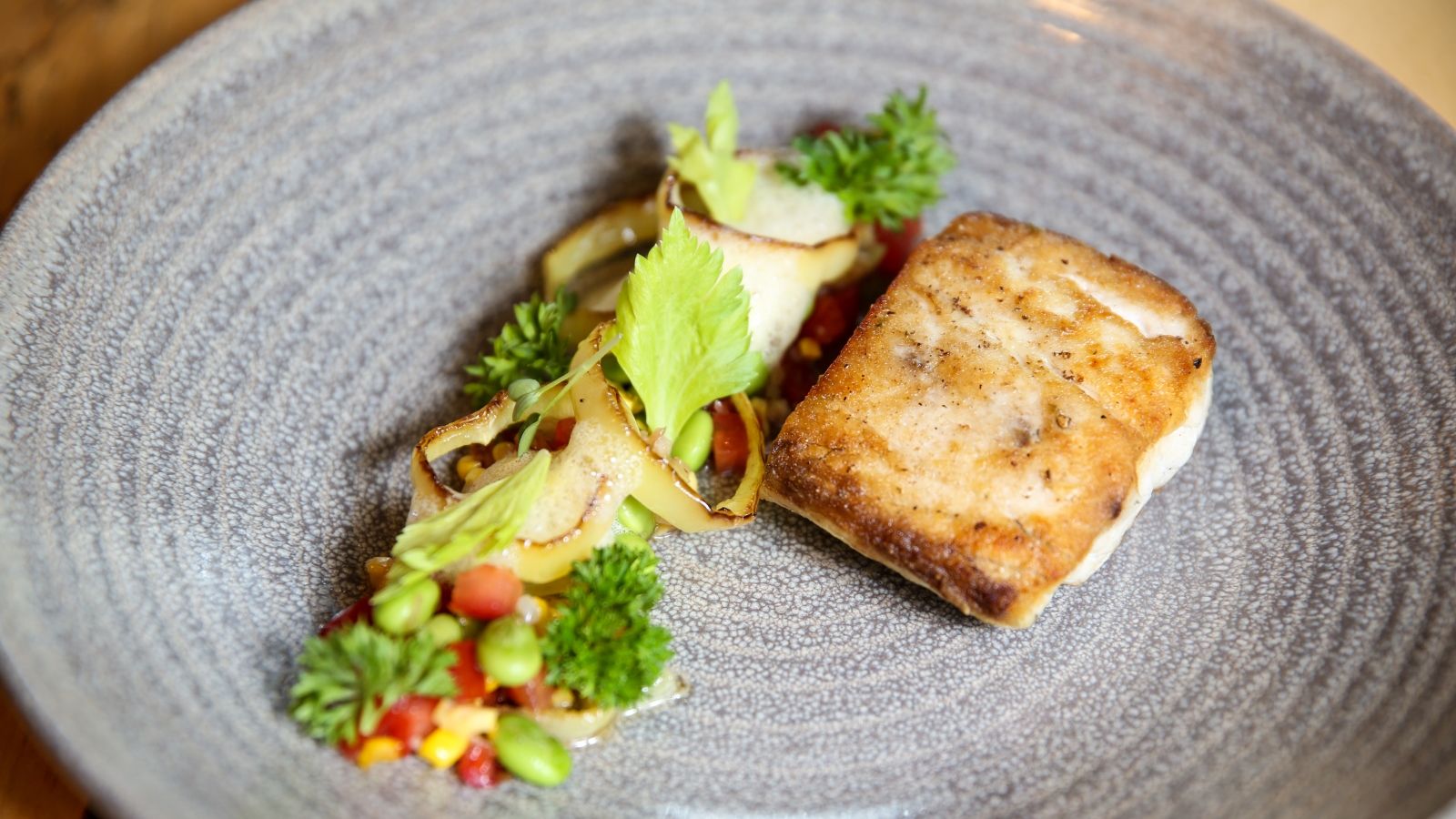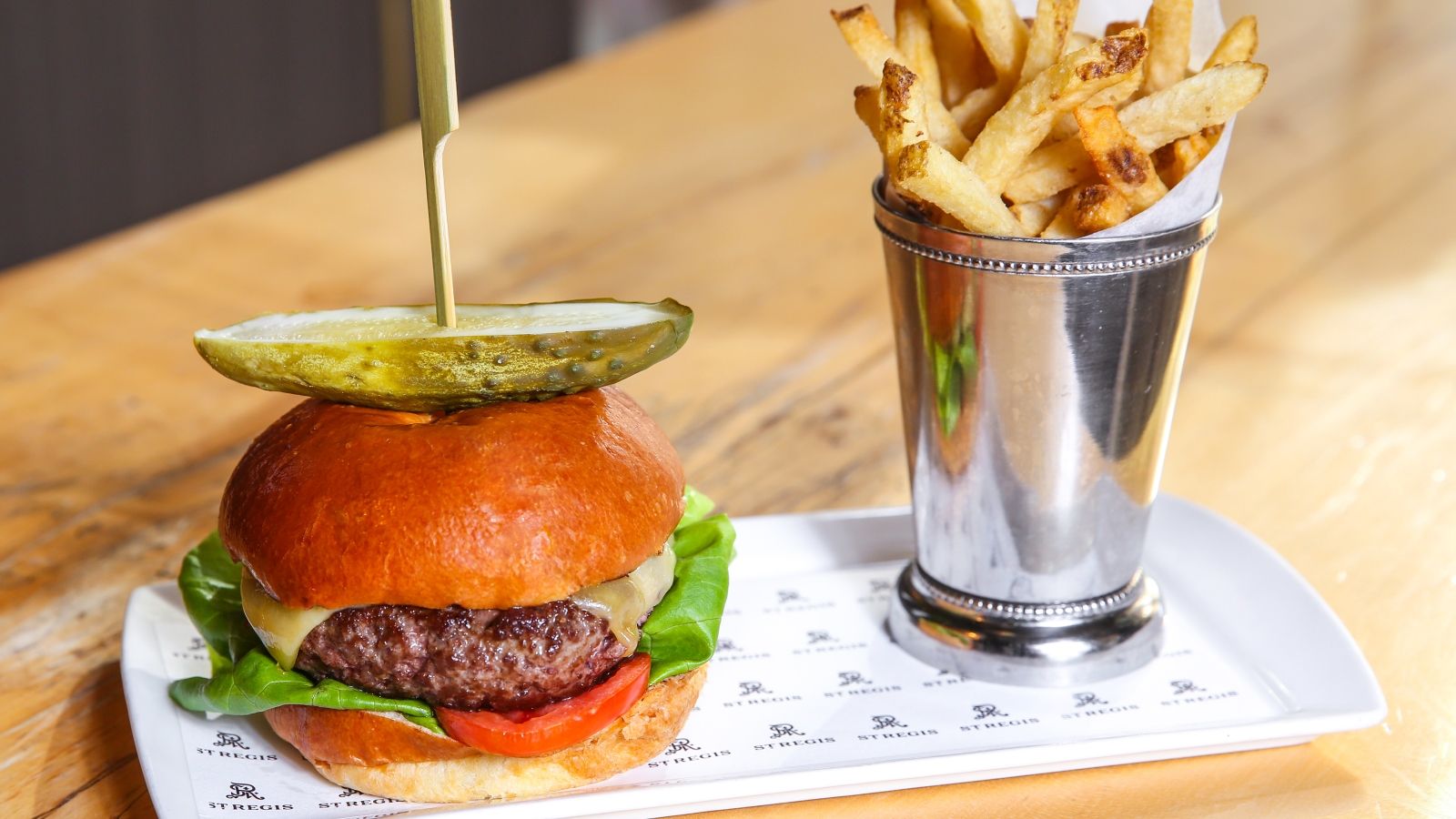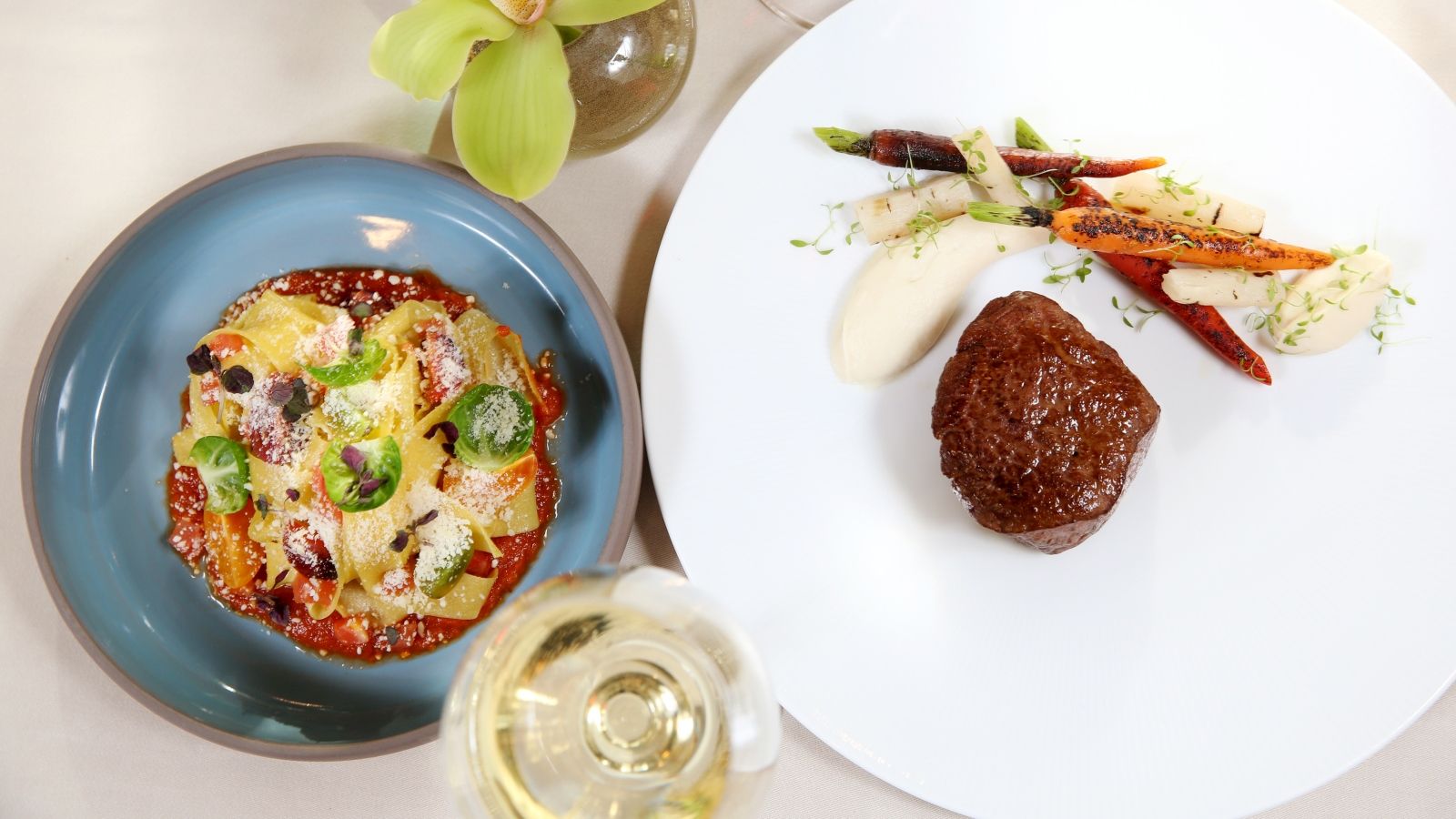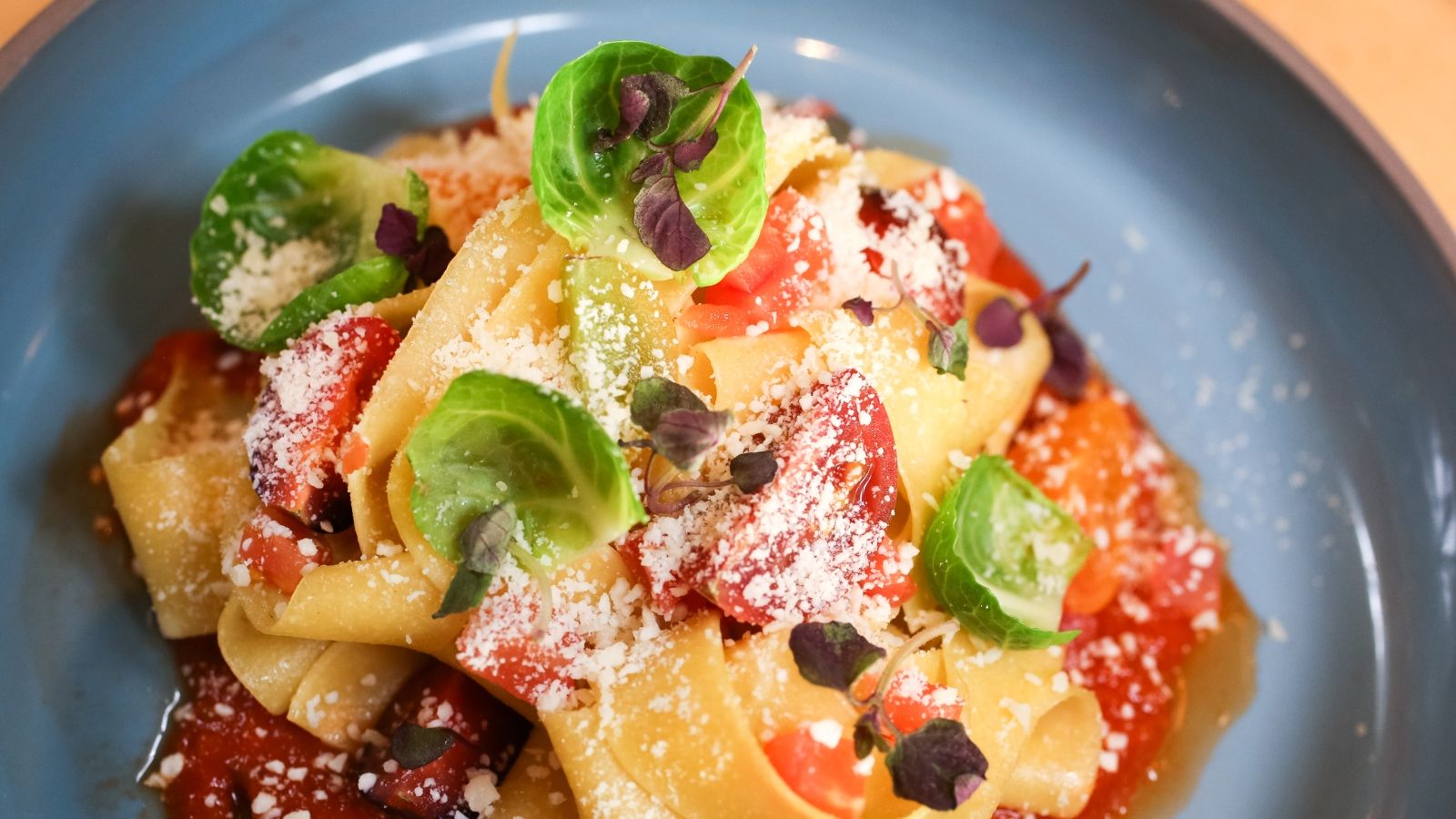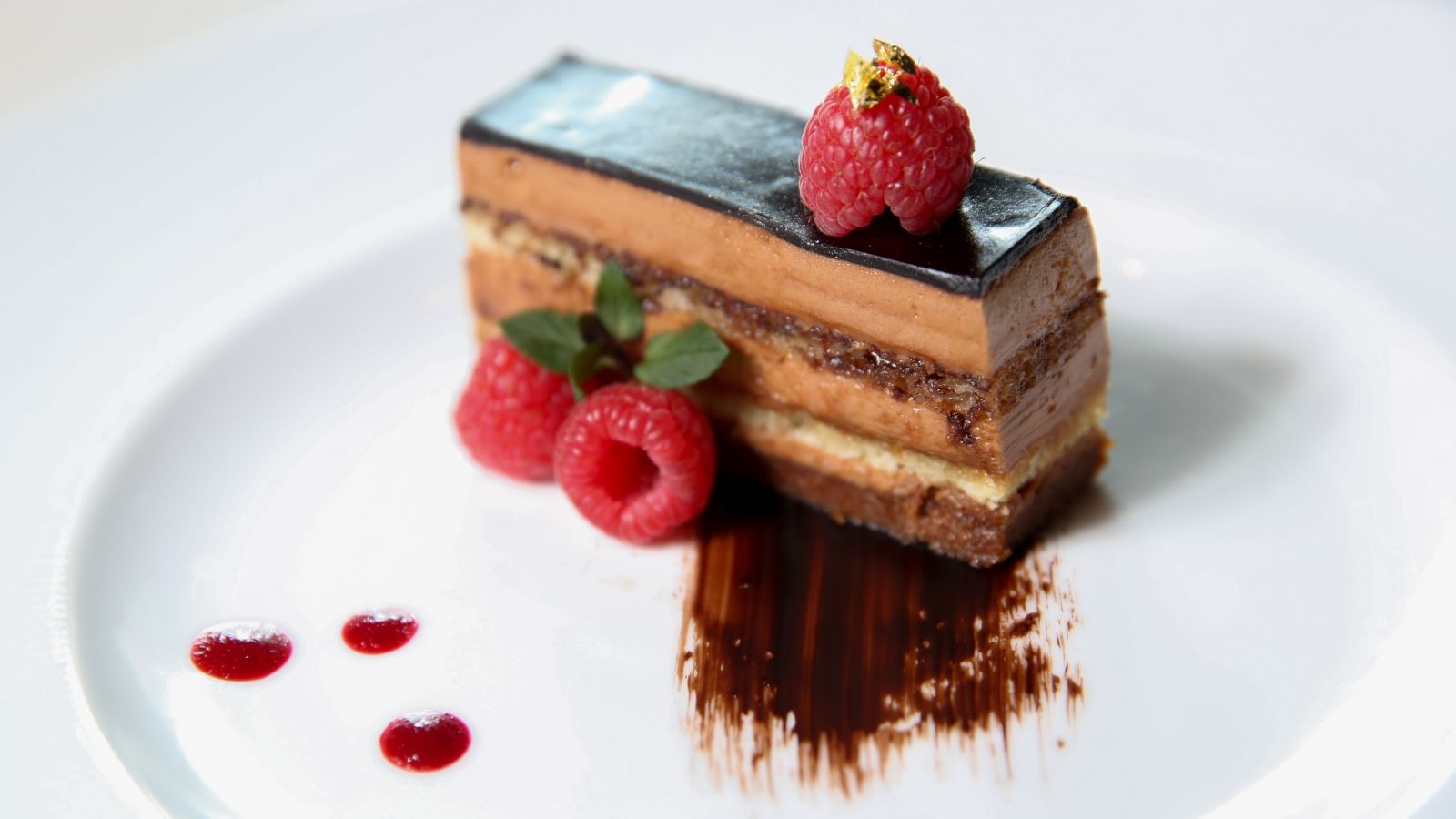 Hours of Operation
Breakfast
Monday – Friday: 6:30am – 10:30am
Saturday: 7:00am – 10:30am
Sunday: 7:00am – 11:00am
Lunch
Monday – Friday: 11:30am – 2:00pm
Dinner
Tuesday – Thursday: 5:30pm – 9:30pm
Friday & Saturday: 5:30pm – 10:00pm
Sunday & Monday: Served in Lobby Lounge until 10:00pm
Brunch
Saturday: 11:30am – 2:00pm
Sunday: 11:00am – 2:00pm
Lobby Lounge Hours:
Sunday – Thursday: 12:00pm – Midnight
Friday & Saturday: 12:00pm – 1:00am
Food served daily from 2:30pm – 10:00pm
Art of Tea served daily from 2:00pm – 4:00pm by reservation only