The Bloody Mary - The St. Regis Signature Cocktail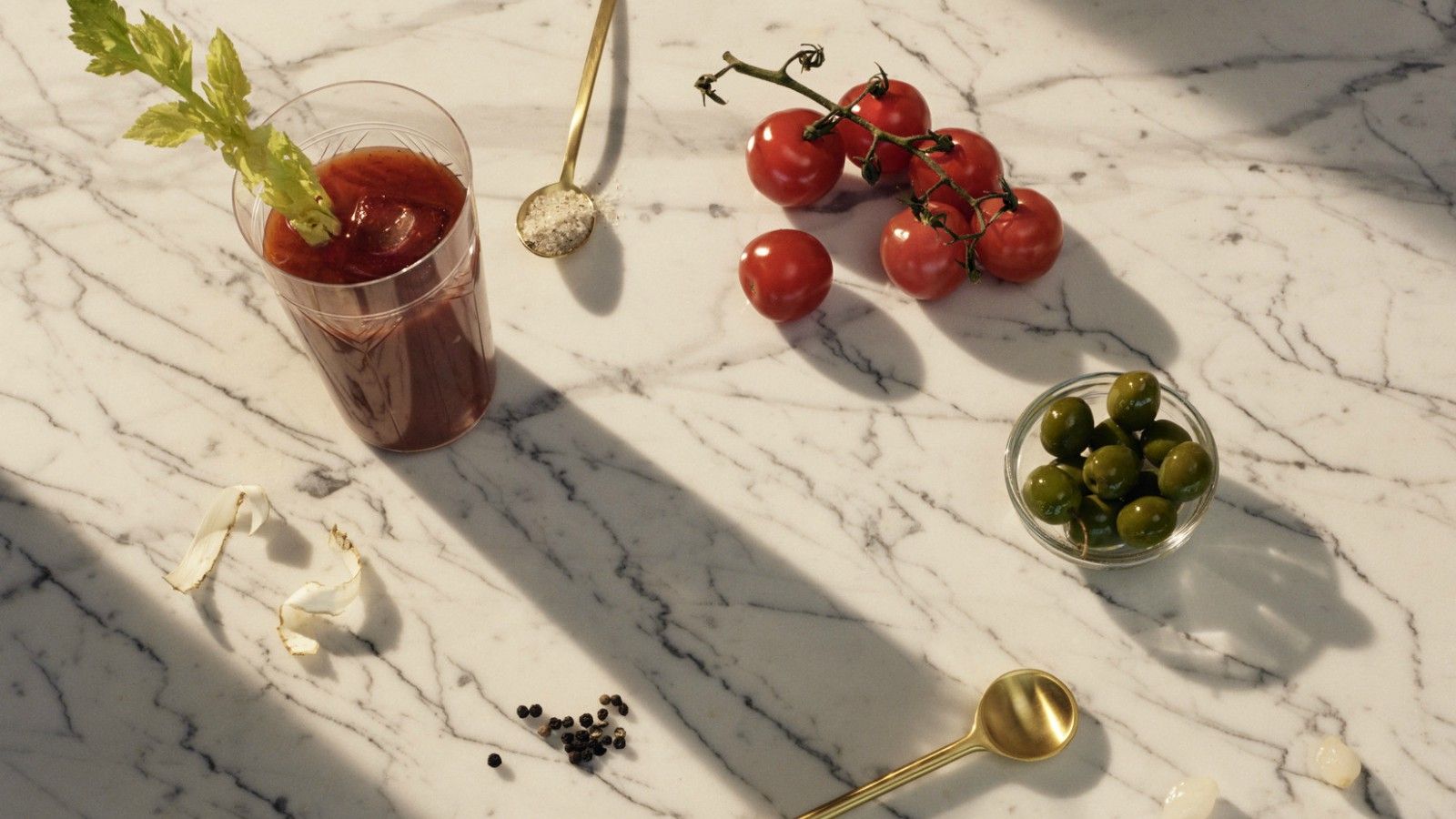 The Original
In 1934, Fernand Petiot, the bartender at The St. Regis New York's King Cole Bar, perfected the recipe for a vodka-and-tomato juice cocktail he dubbed the Bloody Mary. Deemed too racy a name for the hotel's clientele, it was rechristened the Red Snapper. While the latter moniker may not have stood the test of time, Fernand's spicy concoction certainly has.
Legacy Is Our Future
Today, the Bloody Mary remains the signature cocktail of the St. Regis brand, with each hotel crafting its own interpretation of the libation. We invite you to sample from our collection of Bloody Mary cocktails whenever you stay with us, or enjoy this privilege at home with the recipes you'll find below. Cheers!
Follow St. Regis around the world and tag your own Bloody Mary cocktails on Instagram and Twitter with #stregisrituals @StRegisHotels and visit www.stregis.com/bloodymary for all of our recipes and more information.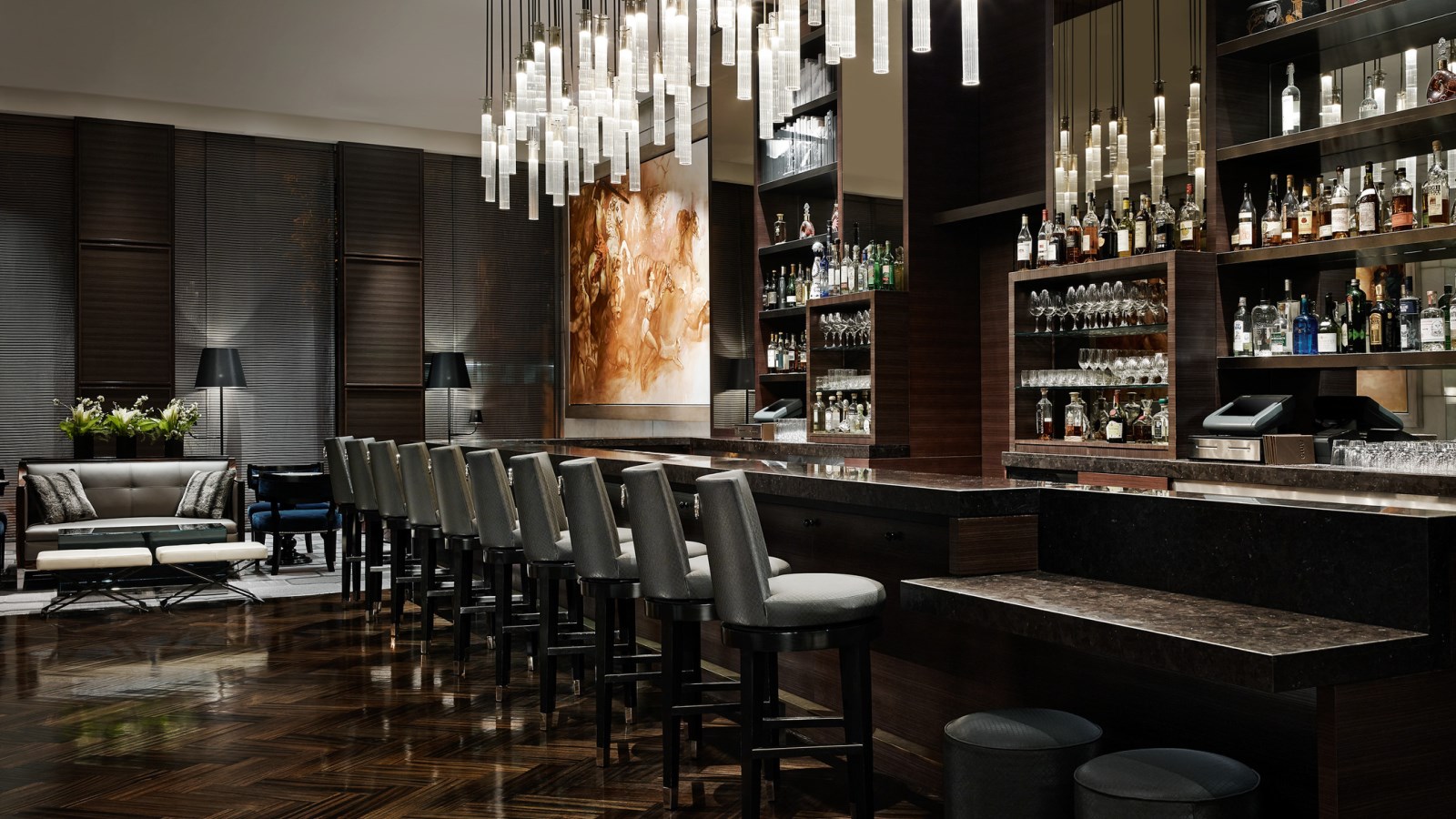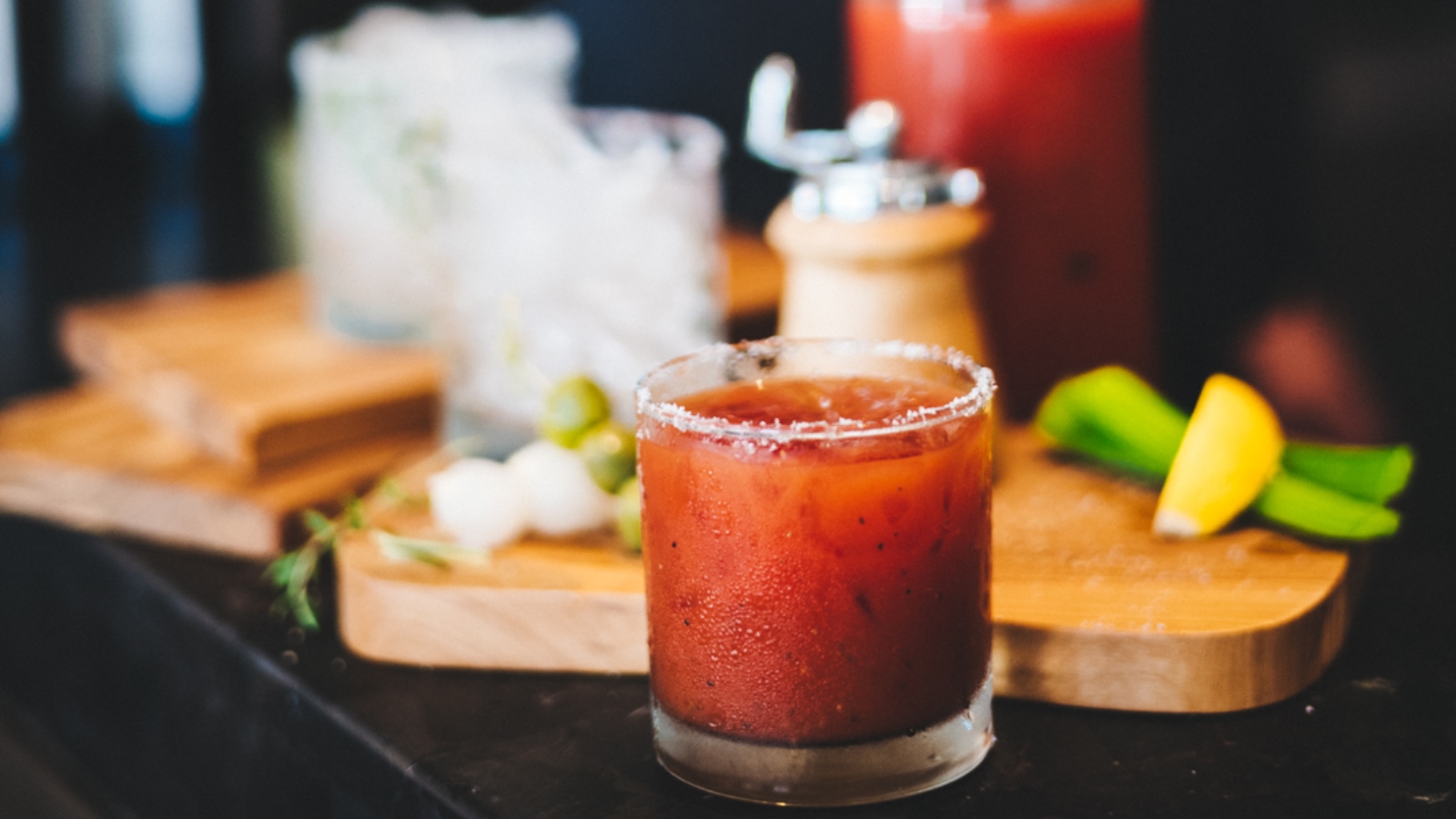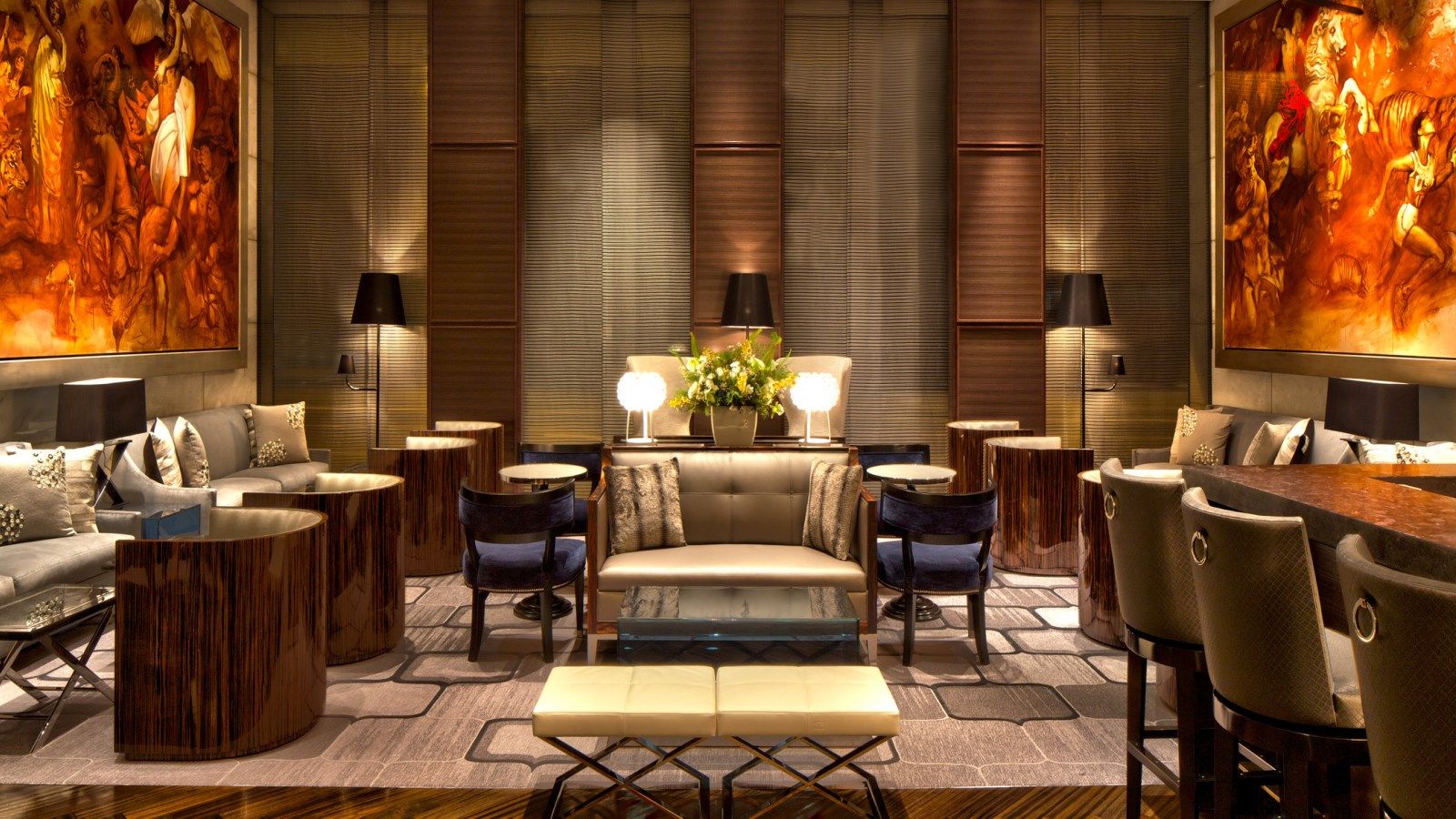 St. Regis San Francisco Bloody Mary - Golden Gate Mary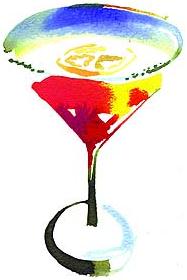 Red and orange ingredients-from tequila to chili pepper-give this libation the vermillion hue of a Pacific sunset.
Ingredients
1 lb / 454 g or 1 large can of tomatoes
1 pinch chili powder
For the rim: salt, black pepper, celery salt, horseradish and dried lemon zest
Worcestershire sauce
4 oz / 110 ml premium tequila
1 dried heirloom tomato chip, for garnish
Directions
To make the chili pepper-infused tomato water, rough chop fresh or canned tomatoes and strain through cheesecloth into a large bowl. Add chili powder to water, cover and refrigerate overnight for 6 to 8 hours. Wet a 16 oz / .5 l martini glass with Worcestershire sauce and dip in the salt, pepper, celery salt, horseradish and dried lemon zest mixture. Combine the tequila and 2 oz / 55 ml chili pepper-infused tomato water and shake with ice. Then strain into the glass. Serve chilled. Garnish with dried heirloom tomato chip.
Illustration by Bil Donovan